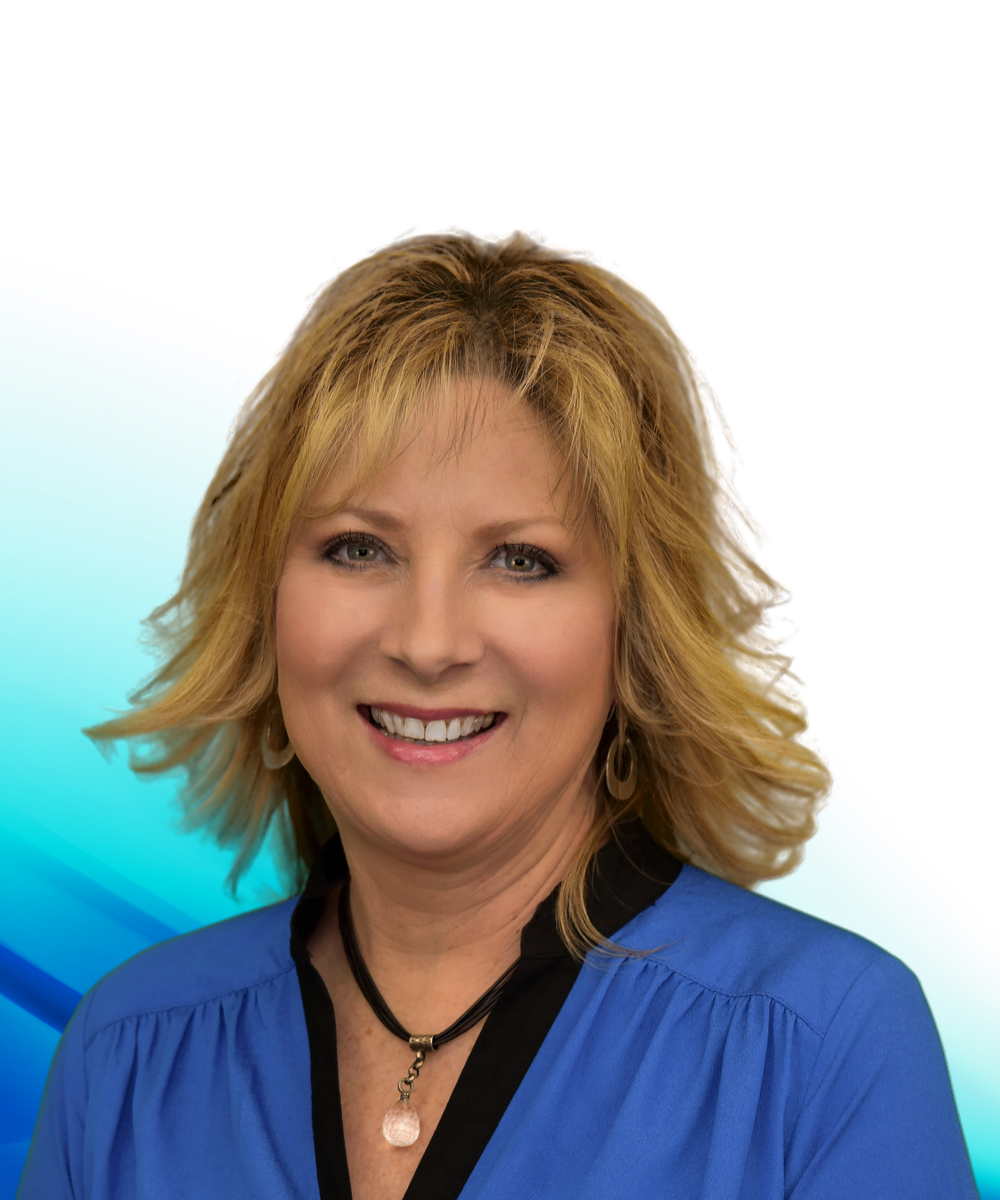 Tyann Bennett
Tyann Bennett is the Office Administrator for Starr Investments & Benefits. Working closely with our Broker/Dealer relations and keeping our firm FINRA and SEC compliant. She is also the Executive Assistant to Jim Starr and Kirby Brown and handles all our Life Insurance application processes.
After 25+ years in the dental industry as an Office Manager, Tyann went back to school and received her Accounting Clerks Certificate.  Upon graduating she was offered a position with Starr Investments & Benefits and went on to get her Washington State Life, Health and Annuity License.
Tyann's passion is to be able to provide outstanding and personal customer service for our clients, new and existing and to continue to learn about the ever-changing world of Investments and Benefits.
Outside of the office Tyann enjoys spending time with Family & Friends. Enjoys the outdoors, camping, boating and wine tasting! She lives by, "You're never to old to go back to school, or start a new career at any stage of your life, always continue to learn!"