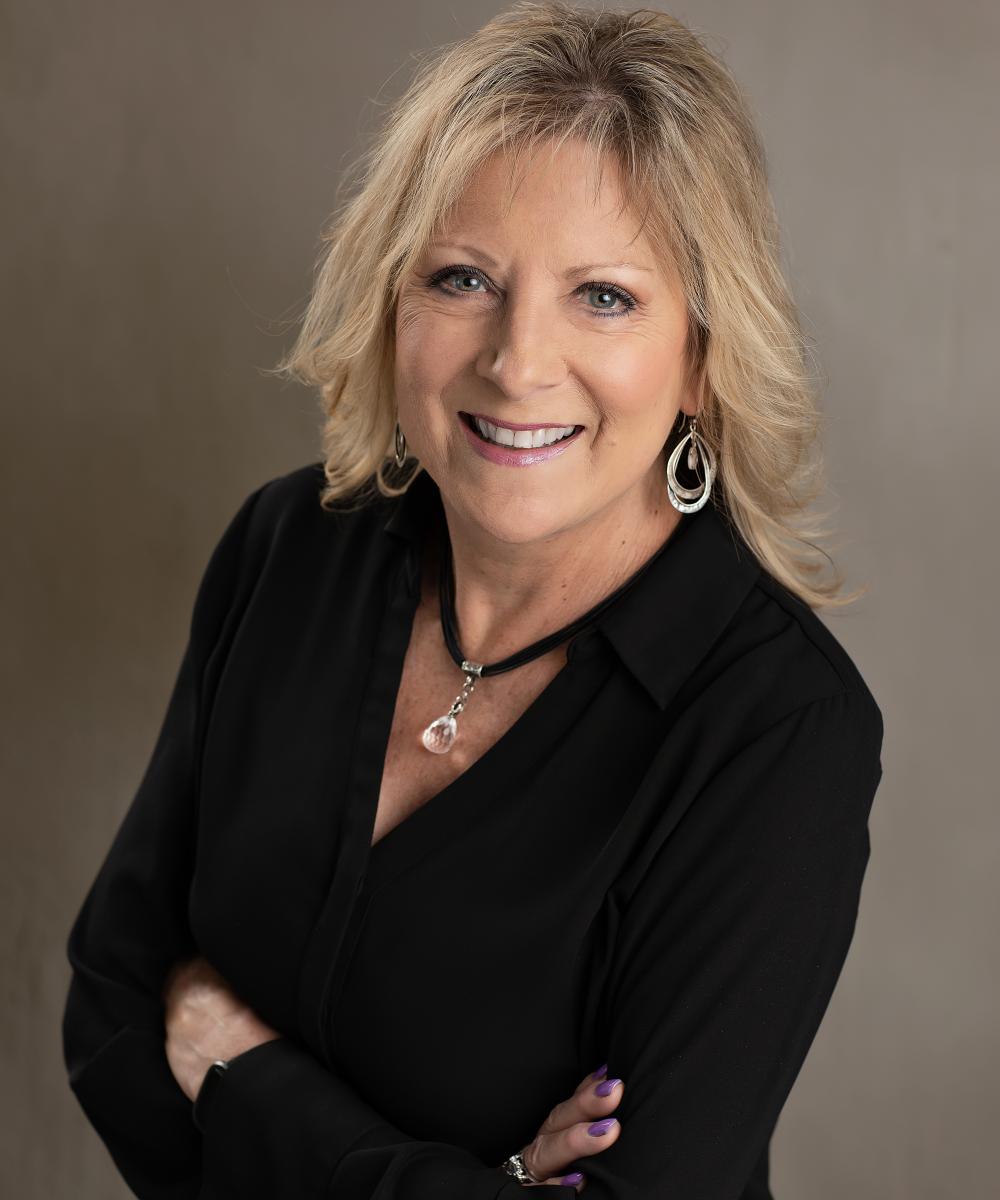 Tyann Bennett
509-922-8642
Tyann Bennett is the Business Administrator and holds the position of Secretary for Starr Investments & Benefits. She truly is the heart and soul of our business and is one of a kind when it comes to communicating and caring for our clients. She literally is the face of our business and first contact with all of our clients and new relationships.  She has been here from day 1, and is our MVP. 
Tyann works closely with United Planners and their compliance department to make sure all our T's are crossed and I's dotted when completing all the rigorous paperwork required by FINRA and SEC to remain compliant with the ever changing regulations. 
She is also the Executive Assistant to Jim Starr and Kirby Brown and handles all the scheduling in the office and accounting.
Tyann hasn't always worked in the financial industry, although it may seem so.  After 25+ years in the dental industry as an Office Manager, Tyann went back to school and received her Accounting Clerks Certificate.  Upon graduating she was offered a position with Starr Investments & Benefits and went on to get her Washington State Life, Health and Annuity Licenses.
Tyann's passion is to be able to provide outstanding, personal customer service for our clients, new and existing and to continue to learn about the ever-changing world of Investments and Benefits.
Outside of the office Tyann enjoys spending time with family & friends in the outdoors. You can often find them; camping, boating, Side by Side ATV riding, taking their family annual trip to the Oregon coast, or simply enjoying the summer sun at the lake with her best friend and sister Tracey, along with all the other family that makes it out there!  
She lives by, "You're never to old to go back to school, or start a new career at any stage of your life, always continue to learn!"  
Our Starr Investments & Benefits team can attest that Tyann has proven this to be true, time and time again!