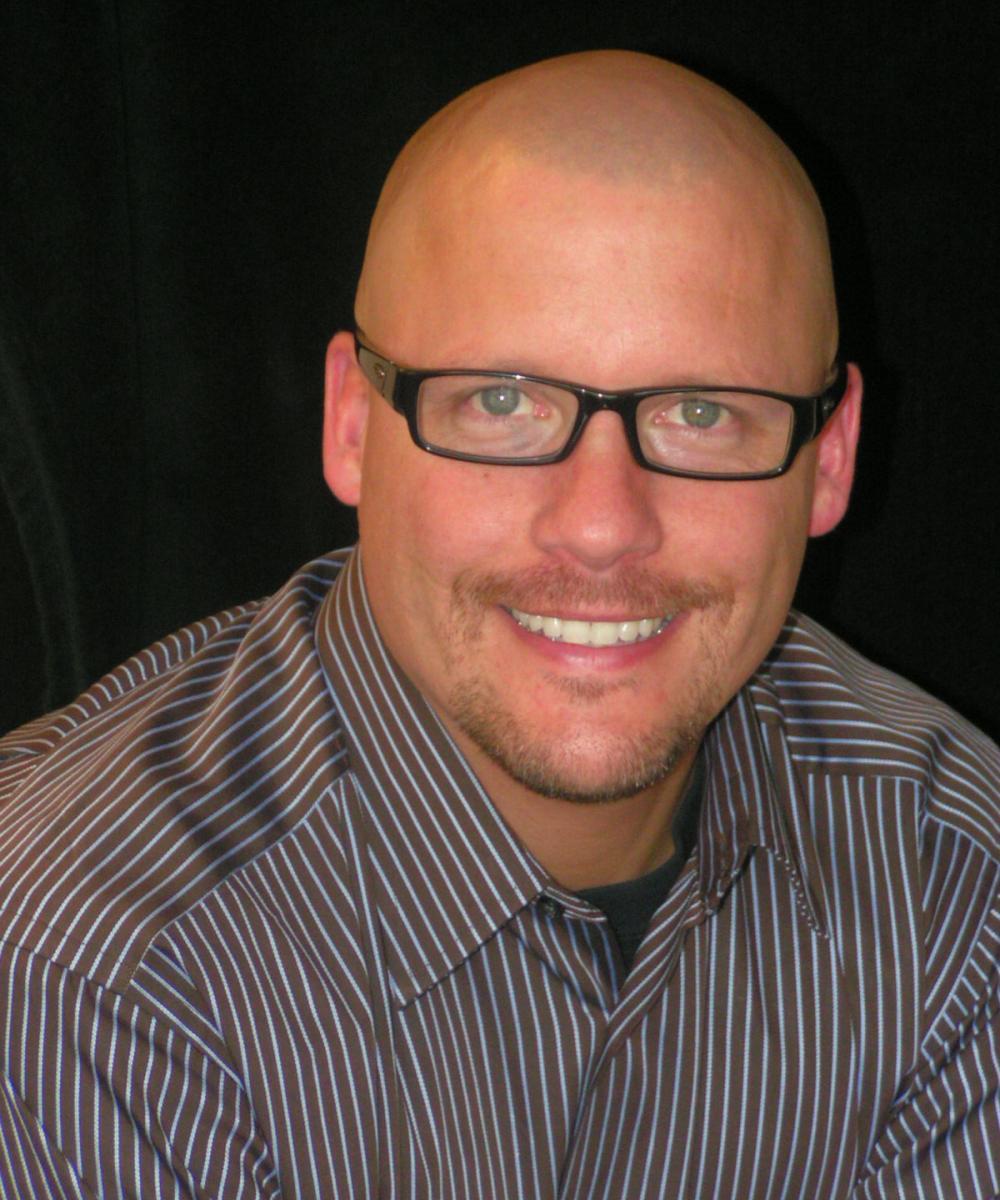 Kirby Brown
Kirby Brown is a benefits Specialist for Starr Investments and Benefits.
After graduating high school in the small town of Brewster Washington, Kirby spent 2 years at Wenatchee Valley Community College and transferred to Eastern Washington University.  He graduated there, with a degree in business administration with a focus in operations and human resources management.  He immediately entered the insurance and benefit's industry in 1994, where he has spent the last 25 years.  He took a position as a sales director for a regional carrier managing 5 states. However, he missed working one on one with his clients, and moved back to the retail side of the industry.
Kirby's passion is providing 1st class service and finding solutions for his business and personal clients as each have unique needs, at different stages of life. 
As a Registered Representative with United Planners Financial Services, and working under his mentor Jim Starr, he assists in helping individuals, families and businesses with their investment goals. Kirby is also a licensed Insurance producer for all lines of Property & Casualty, Life, Health & Disability products.  He has an over abundant portfolio of products for businesses when it comes to Group Health, Life, Dental, and Short and Long Term Disability. He has benefits for individuals and families and is also licensed and certified to offer Medicare Supplements and Medicare Advantage Plans in Washington and Idaho for retirees.
Kirby spends his time working outside, enjoying the outdoors, golfing, fishing and boating.  He loves life and enjoys spending time with his family and looks forward to another 25 years in this ever changing business!