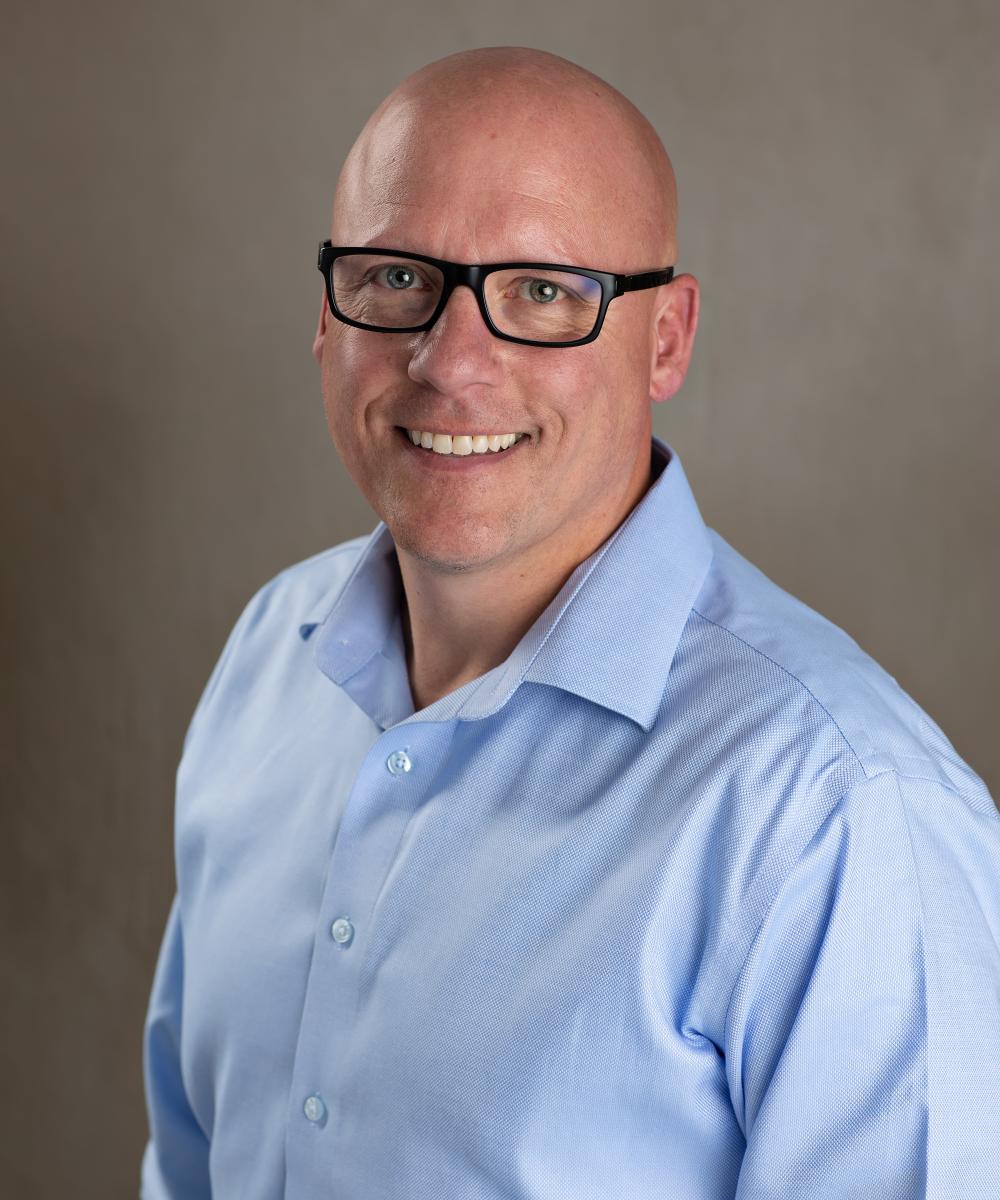 Kirby Brown
509-922-8642
Kirby Brown is the Vice President of Starr Investments & Benefits.
After graduating high school in the small town of Brewster Washington, Kirby spent 2 years at Wenatchee Valley Community College and transferred to Eastern Washington University.  He graduated there, with a degree in business administration with a focus in operations and human resources management.  He immediately entered the insurance and benefit's industry in 1994, where he has spent the last 25 years.  He took a position as a sales director for a regional carrier managing 5 states, from 2004 to 2009. However, he missed working one on one with clients, and moved back to the retail side of the industry.  In 2018 he joined his current business partner, Jim Starr to create Starr Investments & Benefits and the team they now have. 
Kirby's passion or his "WHY" do you do what you do?  To simply make a difference. "No one encouraged me to save while I was younger or educate me on investing early and options.  "Statistics from Morning Star say those who work with a financial advisor tend to retire with as much as 2.97 times more than those who don't." 
They are coaching and encouraging people every day to "stay the course" and stick to their plan to achieve their financial goals.  Helping business owners to provide a meaningful way both they and their employees can save for retirement with employer sponsored retirement plans.  Studies have shown that a 401K can represent upwards of 70% of an individual's total retirement. 
Kirby is also a licensed Insurance producer offering Annuity solutions when it fits and guarding against a sudden death or disability with quality products, he can access through his broker dealer. 
Kirby spends his spare time working outside and enjoying the outdoors, golfing, fishing and boating. 
Kirby is an active board member for Feed Spokane, a local non-profit that rescues quality food from restaurants and grocery stores from being thrown away and it's distributed in the form of meals to approximately 20,000 people a week in the Spokane area.  
He enjoys spending time with his wife of 30 years, Tracy and their beautiful growing family and looks forward to another 25 years in this ever-changing business!