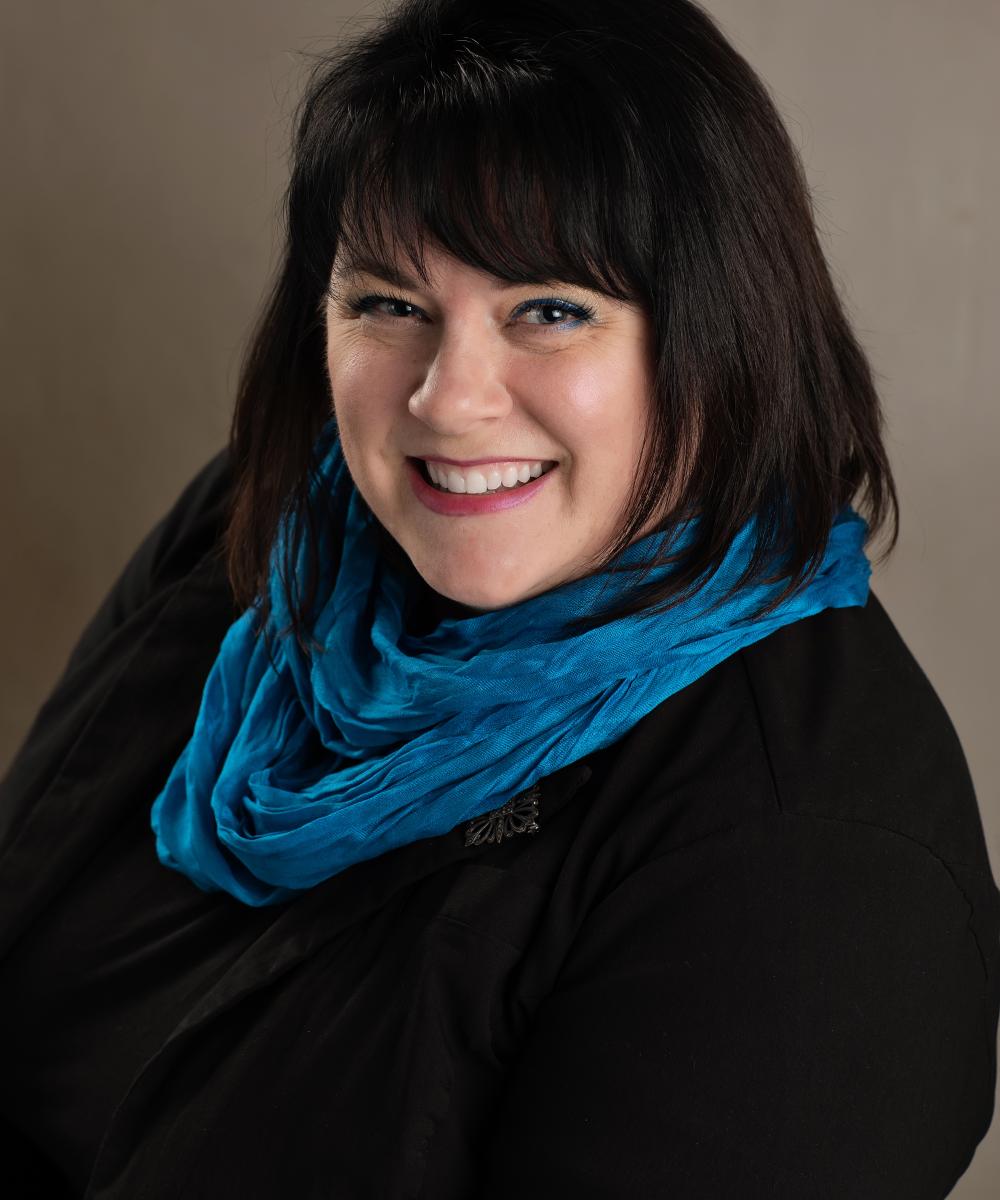 Diana Pedersen
Licensed Insurance Agent
509-922-8642
Diana Pedersen is our lead – Group Health Benefits Specialist for our practice.
She has been an awesome addition to our office and has already proven to be a valuable team player.
She has been a licensed agent since 2004 and specializes in Medicare, Group Health Benefits and Life Insurance.
Diana takes extreme care with our business partners, bringing Big Benefits to Small Businesses. She makes sure they receive a high level of customer service, all while saving money and streamlining the onboarding of their employees with their group benefits, helping with efficiency and training of the systems that we use. She has embraced change and technology and has very exciting value propositions to add to our existing partnerships and the new ones that we bring on.
In addition to handling our group business, Diana also handles all our Guided Medicare Solutions reviews. Diana is licensed and certified to offer Medicare Supplements and Medicare Advantage Plans in Washington and Idaho for retirees. She goes through multiple trainings each year to make sure that she understands Medicare's changing rules and all our product offerings. Diana has a deep desire to help individuals with their Medicare needs and helping them understand their options under State, Federal & Private programs.
Diana prides herself on providing first class solutions for each business and personal client that she works with, as each have unique needs, depending on which stage of life they find themselves.
Diana spends her time enjoying the outdoors, golfing, fishing, camping and traveling.  Most of the time, you can find her doing all these activities with her husband, daughters and grandchildren.