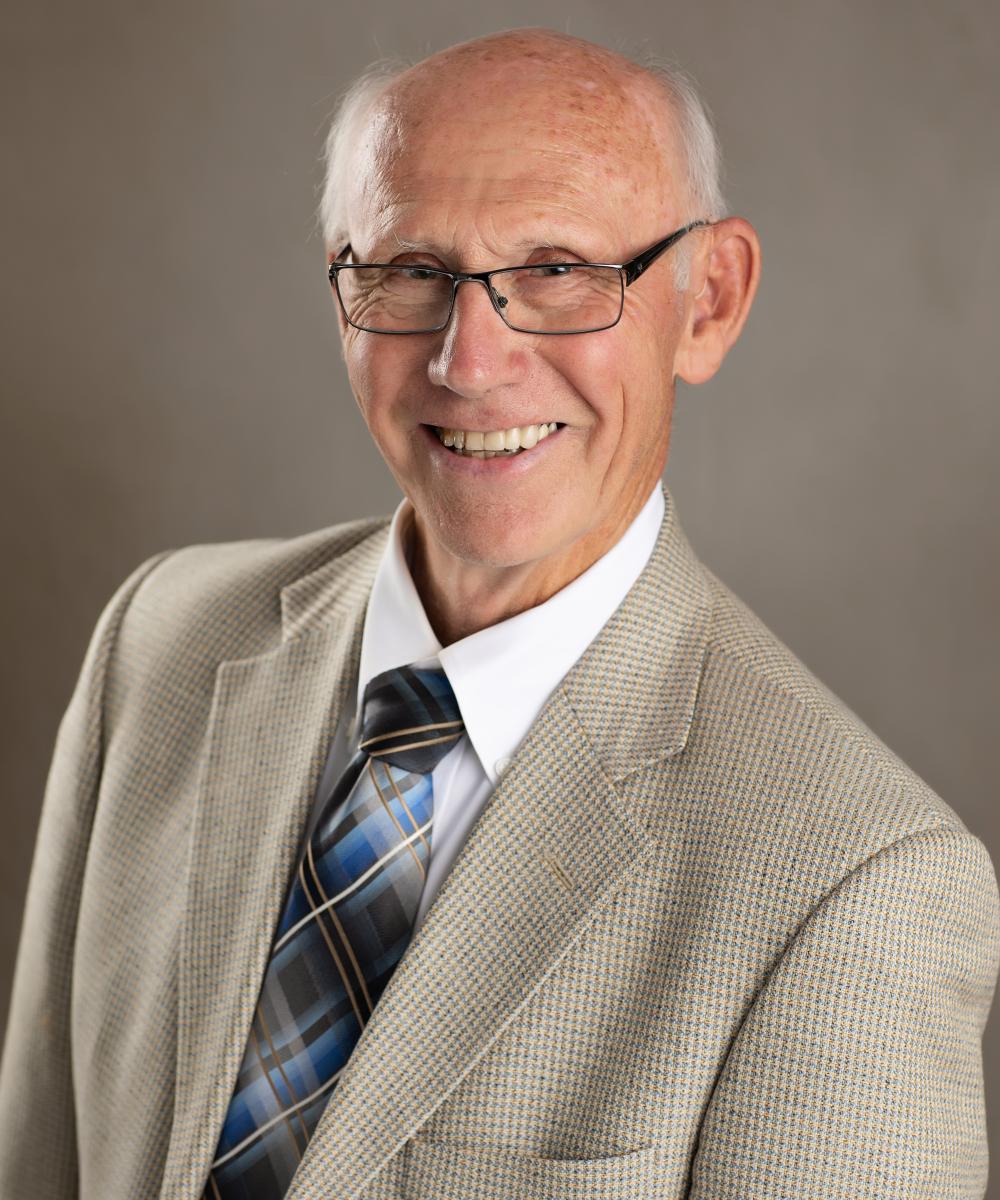 Denel Ingraham
Denel Ingraham has been a pioneer in the Financial Services Industry, starting off working with Lutheran Brotherhood over 50 years ago. 
Denel helped generations of families and farmers, protect their hard earnings against untimely death and disabilities, educating them on how Life insurance and Disability insurance can be used as as a tool  to mitigate those risks.  He also helped them plan for retirement with always keeping his clients needs up front 
and at the top of his mind.  He wore out many vehicles, putting 1000's of miles on back country roads and highways, come rain, hail, sleet or snow.  
He has many good stories to tell as we sit around the table with the clients that he has asked us to serve.  He is always present when he is not on his 
boat over on the west side of the mountains.  Denel no longer carries his securities licenses, however his knowledge and experience is always accepted 
in our office when we have our staff meetings.  He always has a smile on his face and is one of the most positive people to have in your presence.  He has been
married to his longtime sweetheart and best friend Judy Ingraham for over 50 years.  His family is large and also fun to be around.  He loves serving at his church, driving his classic cars, and being on his boat when possible. Oh and building houses!   We love you Denel!