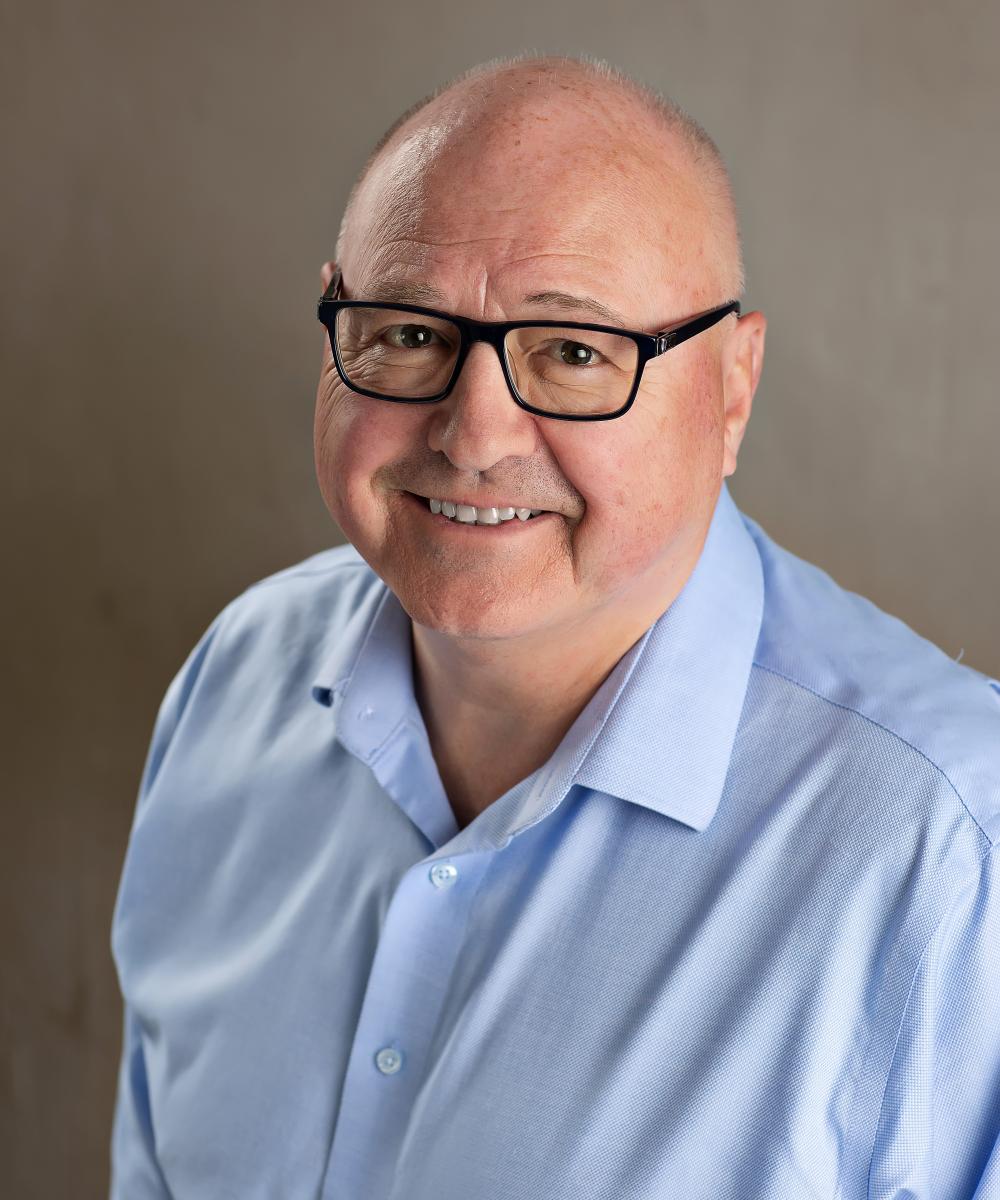 Jim Starr
509-922-8642
Soon after graduating from Lewis & Clark Highschool in Spokane WA, Jim headed to Eastern Washington University for college.  Jim graduated with honors from EWU with a degree in Economics and minor in Mathematics and Business Administration. Jim spent his first 6 years out of college as a sales manager for True Value Hardware then a Regional manager, helping entrepreneurs successfully open their own True Value Hardware stores around the Pacific Northwest.
 In 1980 Jim founded, Insureco Inc., an insurance and investment firm.  Jim worked as a commercial insurance advisor and also offered 401k plans to the many same businesses because he saw the great need to provide these benefits to small business.  He soon began working personally with the business owners as well.
In January of 2015, Jim sold his ownership in Insureco Inc., his property and casualty agency and began to focus solely on what he loved to do, work with his long-time clients and friends in the Financial Services Industry.
With no regrets, he began the journey to build another office focused around serving Individuals/ Families and Business Owners in all aspects of Investments and Benefits.  In January of 2019, he formed Starr Investments & Benefits and brought on his partner Kirby Brown.  
Fast forward to 2022, his office has grown from 1 to 5 professionals.  Starr investments and Benefits created one place for Individuals/Families and Businesses to call when needing help in the area of Investments and Benefits.  They built out a product offering of all types of investments, based on specific goals and objectives and added a tremendous amount of additional ancillary benefits & services that are at the top of mind for anyone getting ready to retire and for our small businesses partners.  (1-100 employees) 
 Jim Starr is President and managing partner at Starr Investments & Benefits and holds a Series 6 and Series 63 Securities license as well as all his insurance licenses.  He is licensed in multiple states and is also managing the annuity product lineup, making sure to have the best products to solve the permanent and long-term income needs retirees need today.
Jim's passion is to work with Business Owners and like-minded individuals that value our experience in using tax strategies with retirement plans and Individual IRAs' and annuities'.  
Jim spends much of his time working outside, traveling, biking, boating, hiking and exercising. Most of these activities are done at his Seven Bays Washington home and with Mary, his best friend and life partner.  Jim is also acting President of Ridgeview Heights HOA and Treasurer of Ridgeview Estates HOA on beautiful Lake Roosevelt.